Quality marine electrical installation and repair to keep your vessel operating at peak performance.
Waveforce ensures your marine electrical systems are mission ready. We are a small business with large experience and are hyper-focused on quality, schedule, and cost control.
Over 100 Years Of Combined Industry Experience
The marine industry has unique demands and requires specialized expertise for safety and functionality. Marine electrical equipment needs to be properly designed, installed, and maintained to ensure that your vessel is safe to operate and is always running at its peak. Our experts at Waveforce know exactly how to get this done.
Founded in 2022, Waveforce Electrical is composed of highly qualified and experienced professionals in the Ship Repair industry. Our leadership team has well over 100 years of combined experience managing complex ship repairs, installations, and modernization programs for major private and public shipyards, as well as the US Government in various locations all over the world. When you work with us, you can count on our reliable repair services to keep your vessel in top form.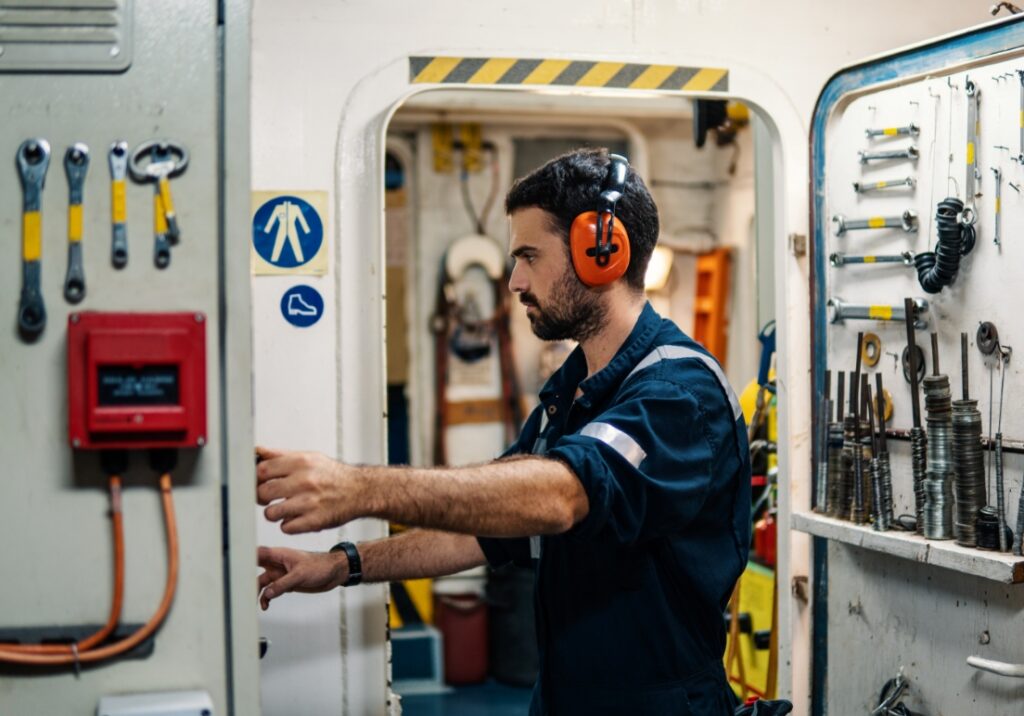 Waveforce Electrical is a small business that is highly experienced in maintaining, upgrading, modernizing, troubleshooting, and repairing shipboard and shore-based electrical and electronic equipment, systems, and components. Our areas of expertise include:
Our target markets include private and public shipyards as well as government entities responsible for the repair, maintenance, and modernization of:
US Navy Amphibious Warfare Ships
US Navy Surface Combatants
Military Sealift Command Ships